Identities and Logo Design
Good logos are instantly recognized. They are the focal point for a company's visual identity; the symbol that distinguishes you from the competition.
They raise the profile of a company and its products or services and, ultimately, build a brand awareness in the mind of your audience.
Design HQ creates award-winning logos and identities for clients engaged in B2B, B2C, social enterprise, public service and not-for-profits.
Click any of the logos below for more information on these identities we've designed or download a PDF. If you like what you see and think we could help with your branding challenge, we'd love to talk.
---
Word Marks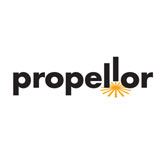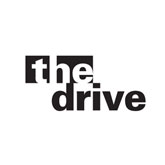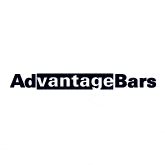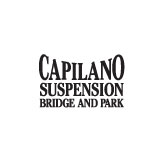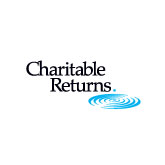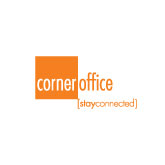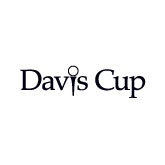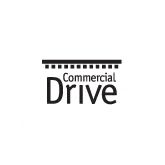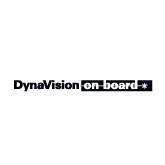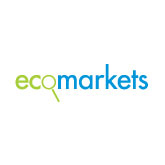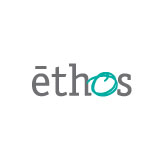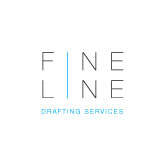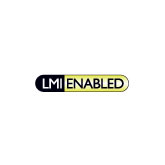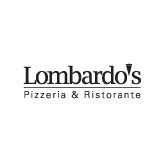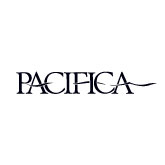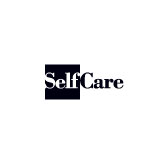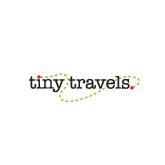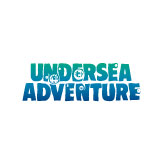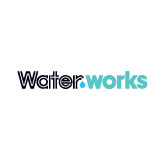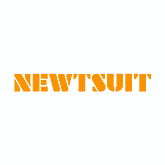 ---
Symbols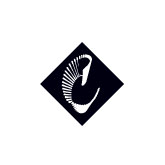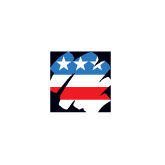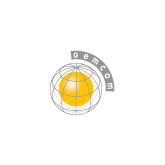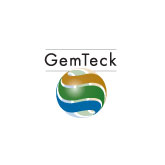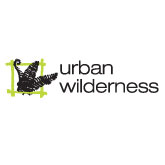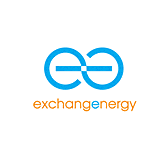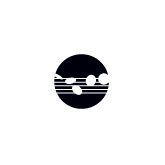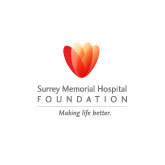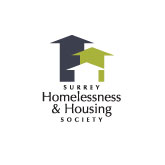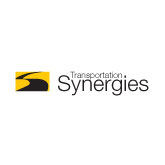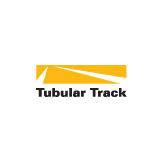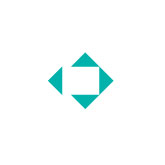 ---
Acronyms
---
Graphic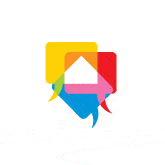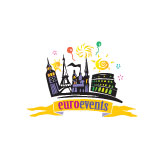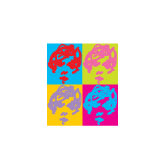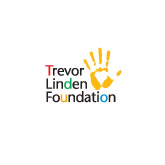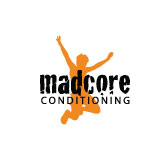 ---
Pictorial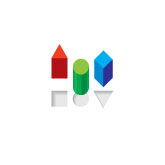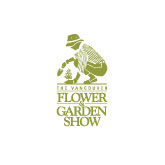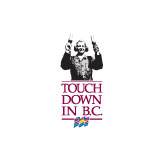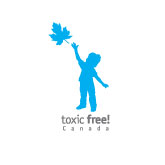 ---
Primitive
---
Seals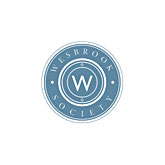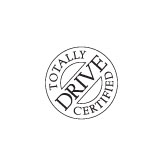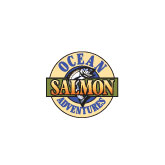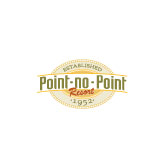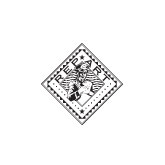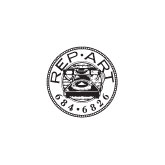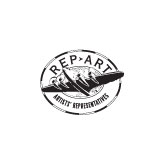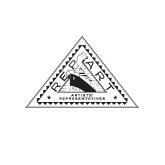 ---