Animated email reveals invitation one slice at a time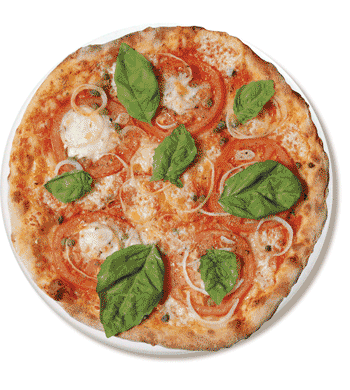 Challenge
Design an email invitation to the opening night of Lombardo's new location in downtown Vancouver.
Solution
We created a simple animation that revealed the invitation details as the pizza slices disappeared off the plate. This was sent as an HTML email with RSVPs going to a mailbox created just for this event. Opening night was a late, noisy event for a packed house. Guess they didn't notice the 5:00 - 9:00 PM. Hmmm... too much fun!