New logotype is corner stone for rebranding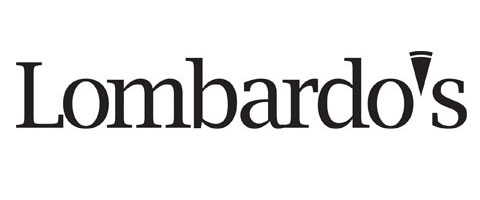 Challenge
Rebrand Lombardo's to coincide with their expansion to a second location in downtown Vancouver.
Original logo: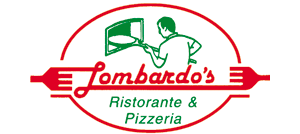 Solution
We chose a classic serif font with a better relative height of upper and lower case characters. By incorporating the pizza slice as the apostrophe, the logotype embodies the key element that gave Lombardo's their critical acclaim for their first 2 decades in business.

Removing peripheral elements allowed us to display the name more prominently at the same reproduction size as the original logo. This also improved legibility at small sizes. Simple black and white also let us reproduce the logotype in brand at a lower cost.