Quality stationery is subtle ambassador for resort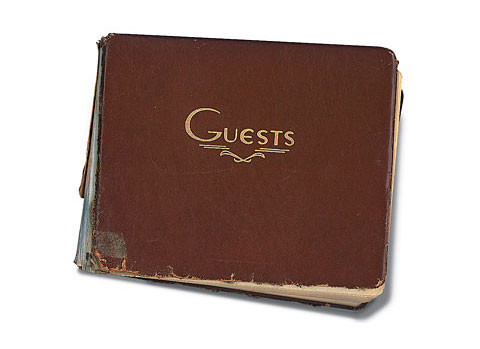 Challenge
Build the perception of the resort as a high quality, well organized operation and help develop confidence before guests even arrive.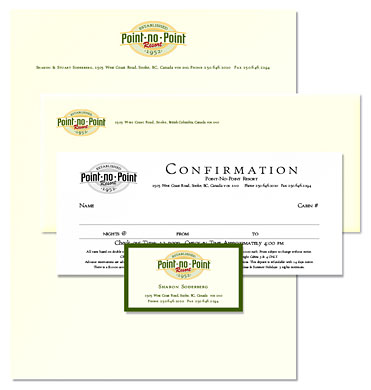 Solution
We started with a stationery package that helped brand Point no Point as a quality resort every time they mailed a piece of correspondence.
In addition to selecting a good printer and high quality stock for the stationery, we prepared simple black & white forms like confirmation slips that could be printed in the office 3-up on letter pages.
Systems like these help build customer confidence that the resort they've booked for their next holiday is organized and well managed.