Brochure guides patrons to shops & restaurants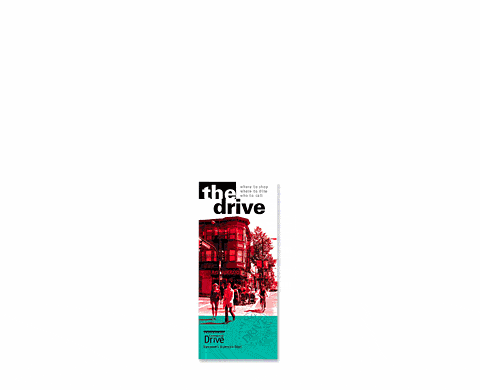 Challenge
To reach the retail market that isn't familiar with the neighbourhood and doesn't find us on-line, the Commercial Drive Business Society wanted a brochure that located all the retail businesses and dining locations as well as gave an overview of this shopping destination.
Solution
We know nothing works better than showing what the neighbourhood has to offer. The goodies we showed in the first inside spread were predominantly shots we had taken for use on the website and in our co-op ad pages for the Drive. The introductory panel told a brief story about the unique shopping and dining experience you can expect to find on the Drive. The brochure opens to a 12" x 18" vertical map surrounded by 336 business listings followed by the block number for quick location. These brochures are available to any merchant that wants to distribute them as well as through Tourism Vancouver and local taxis. Just the thing for cab drivers who get asked "so where's a good spot to eat?"